Welcome to Bucksnort Hunting World! This site is the main hub to check out and order written works by Andrew L. Lewand.
Click here to get information on Foxpro's New York State Predator Hunt
Check out the brand new Coyote Calling ACT 1 (Advanced Concepts & Tactics Volume 1)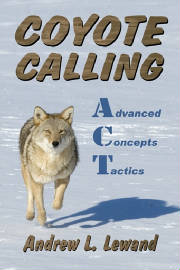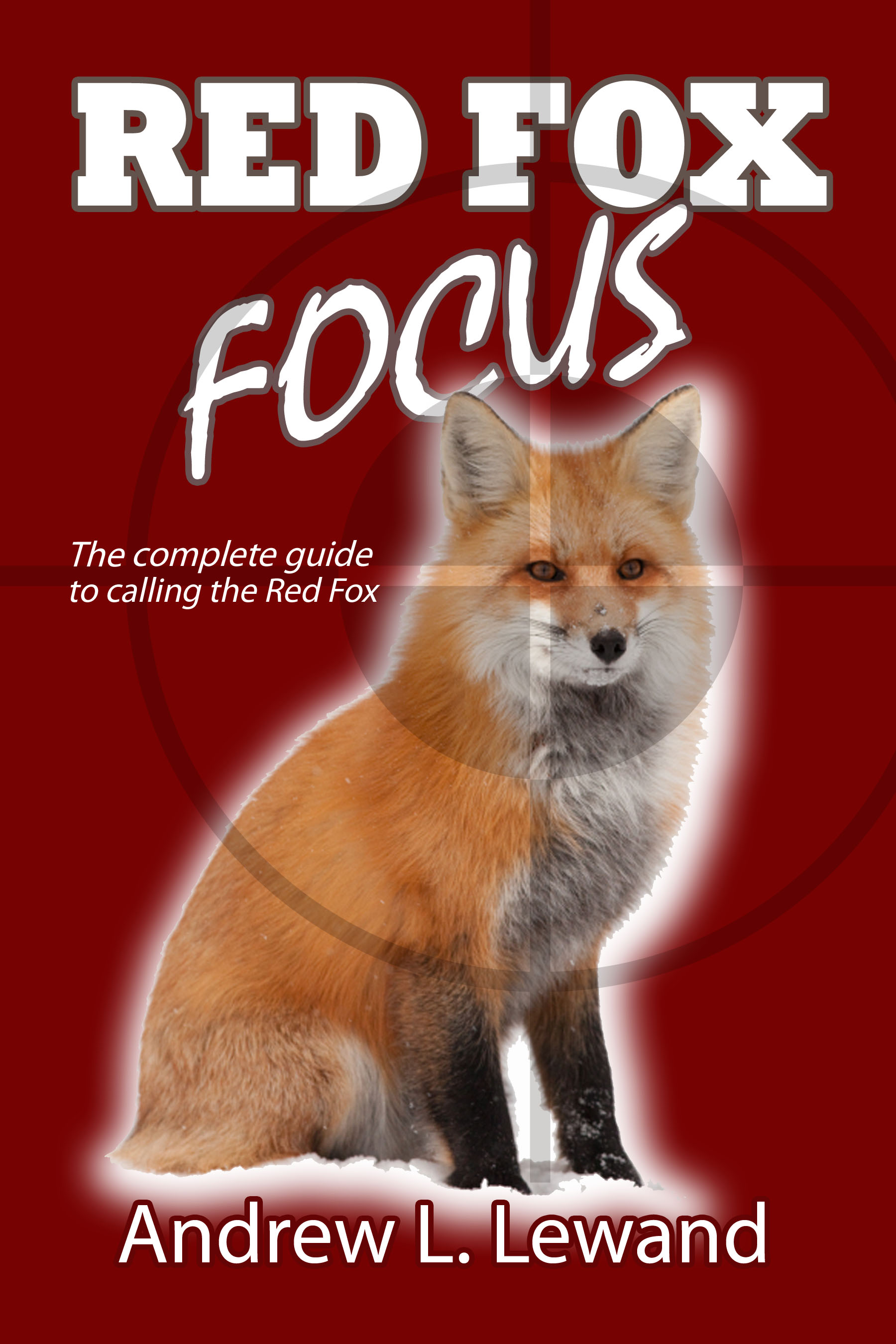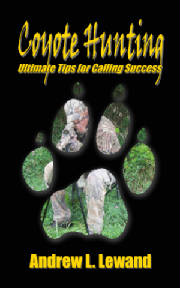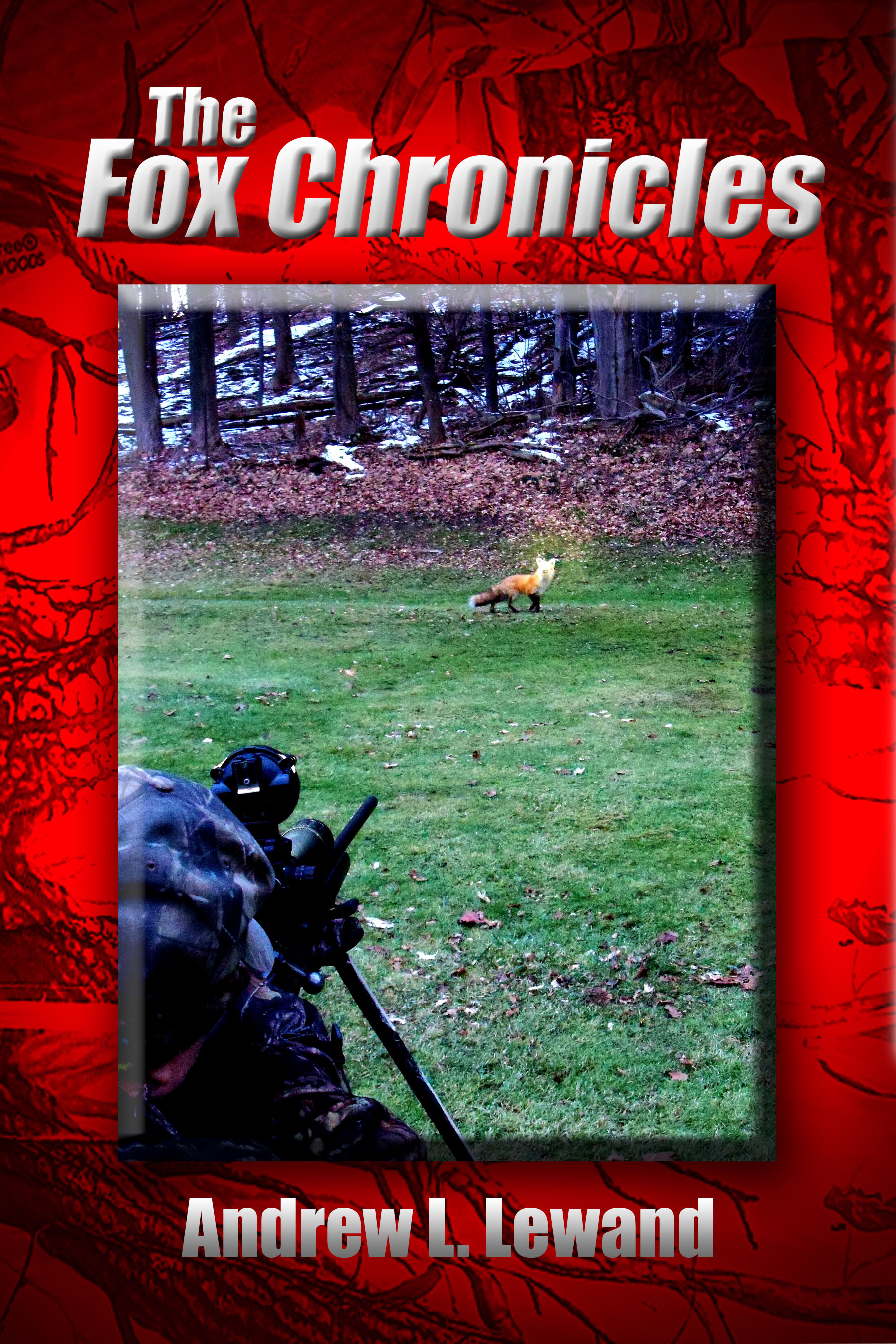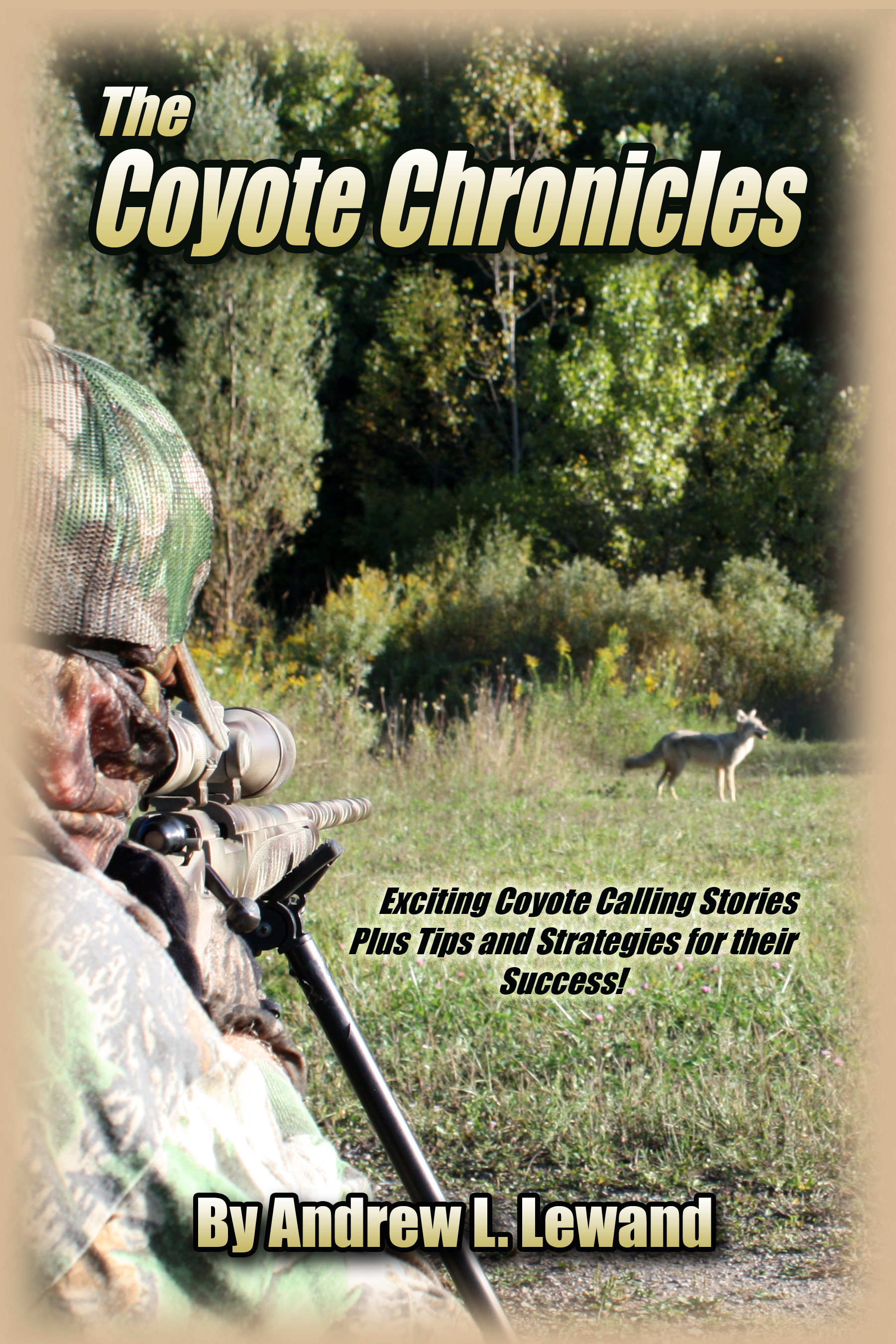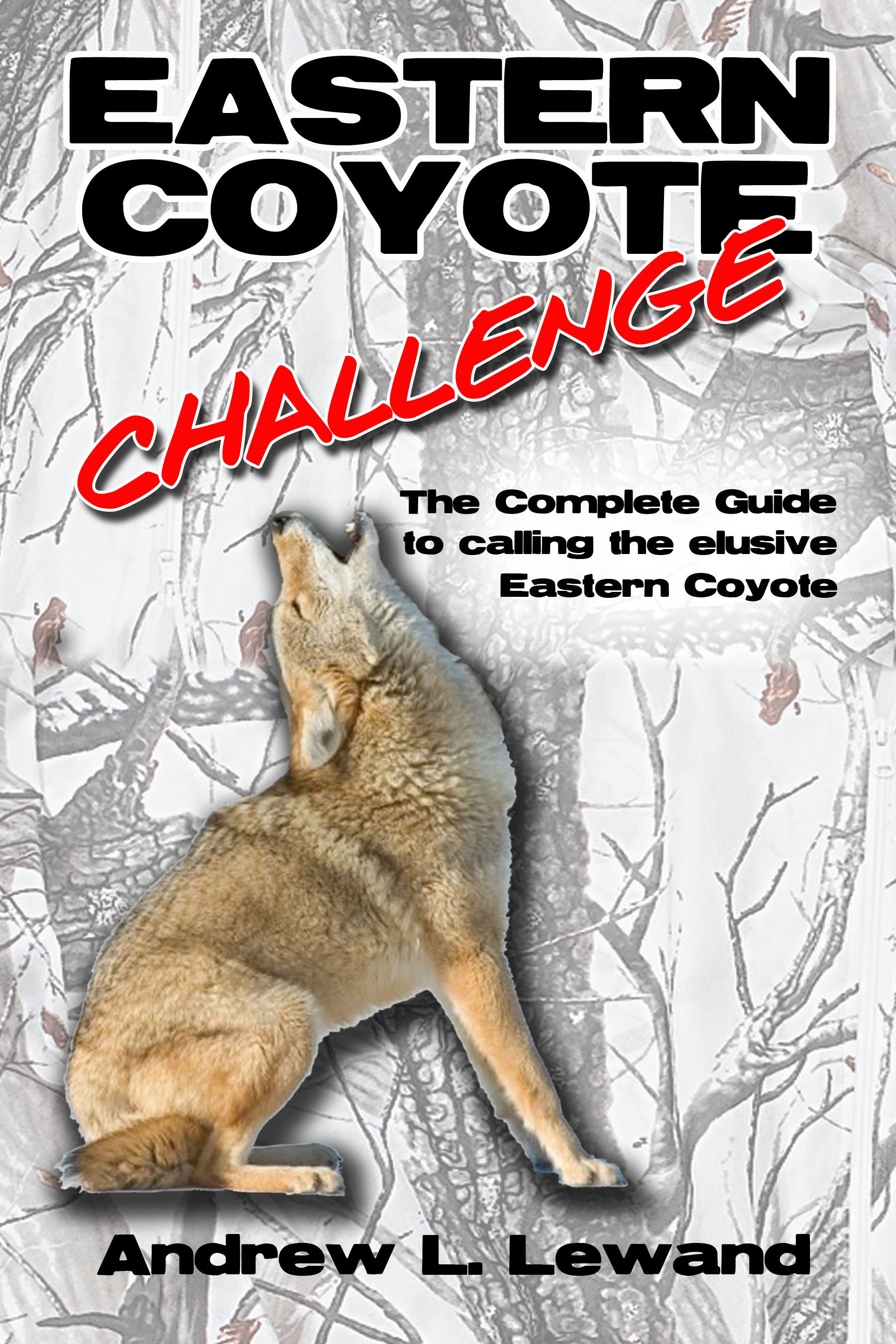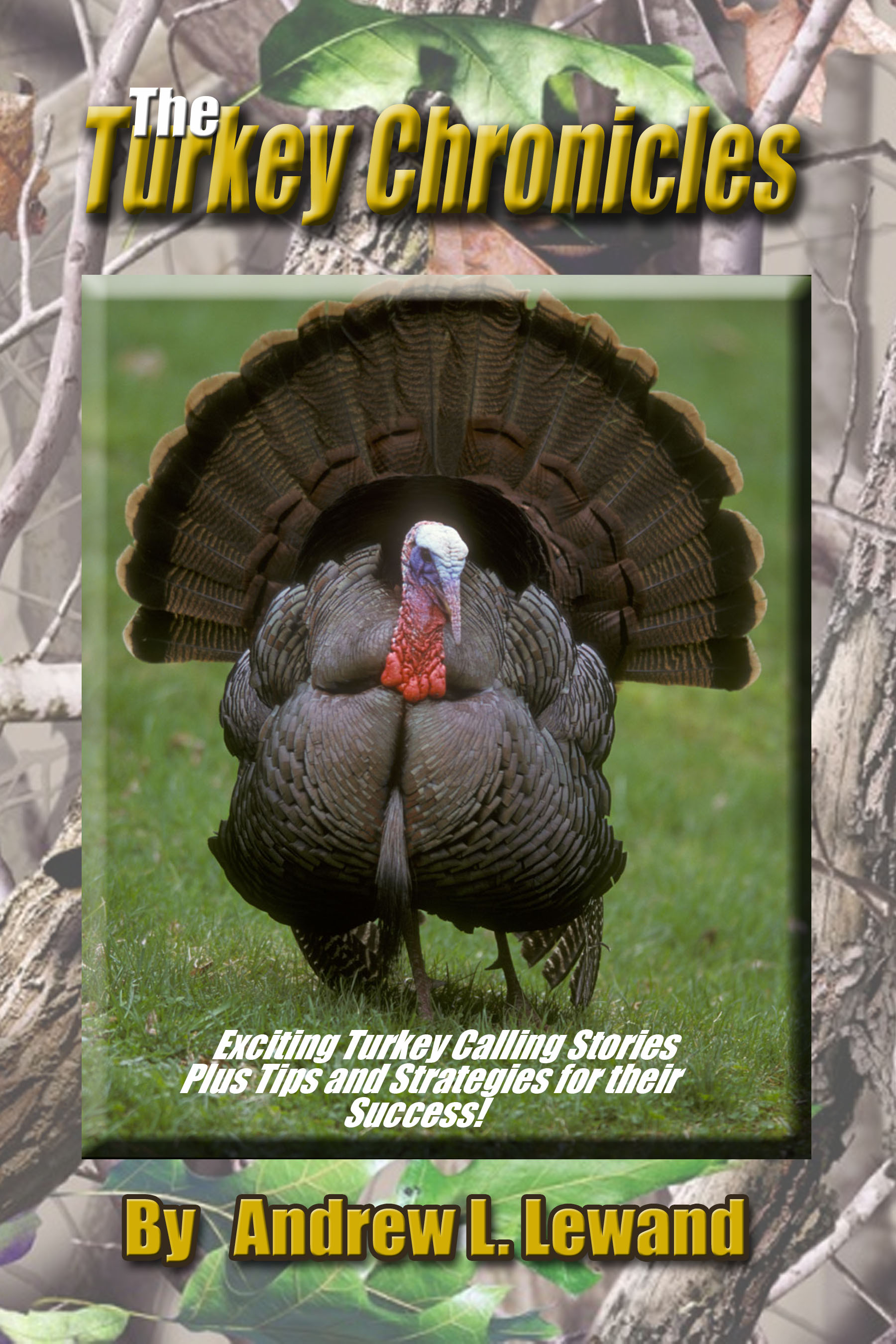 Order Predator Hunting Books here!
Want to download Predator Calling Seminars to your computer? It's easy at Bark at the Moon Coyote Club!
Click here to view seminar information
Click here to read articles by Andrew Lewand
Bucksnort is headquartered in Fairport, NY and offers many features on our website. Be sure to browse the entire navigation bar and enjoy your stay!

Bucksnort also works with our subsidiary, The Bark At The Moon Coyote Club, in hosting Foxpro's New York State Predator Hunt. Again, full details about this premier event can be found on the navigation bar.

While you are here, please sign our guestbook...