Here is a new feature at BUCKSNORT HUNTING WORLD! Check out our pictures of upstate New York wildlife. Stop back for updates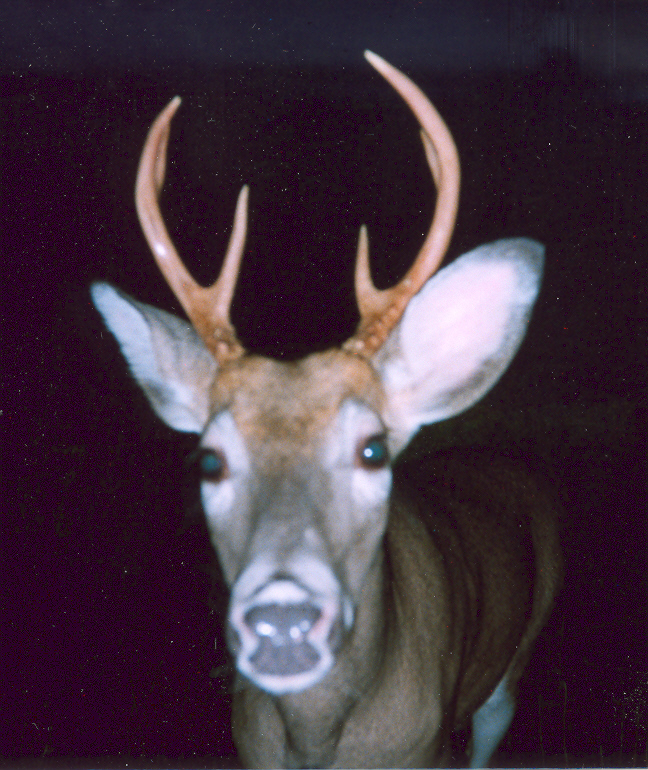 THIS 6 PT HAS A FRONT ROW TICKET!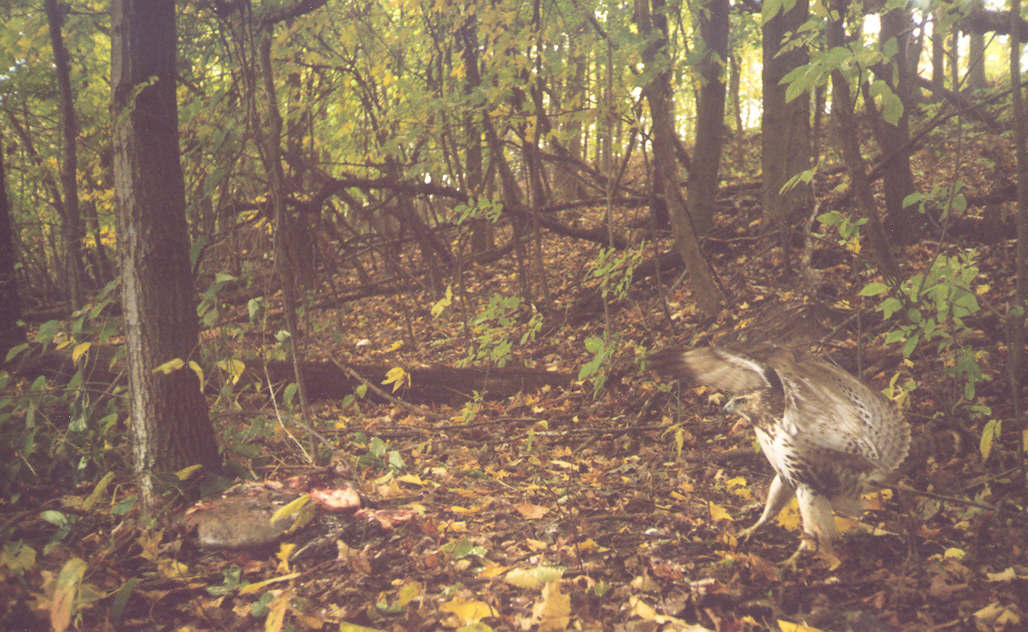 HERE IS A RED TAILED HAWK THAT CAME CHECKED OUT A GUT PILE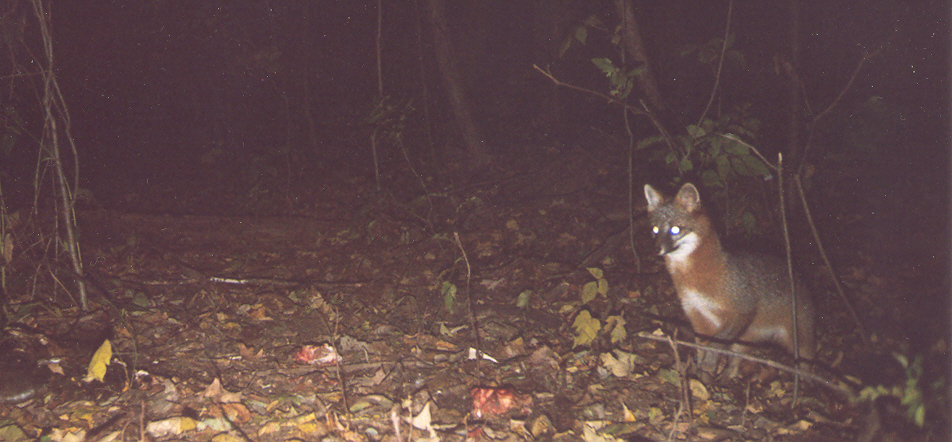 THIS PRIME GREY FOX WANTS SOME FREE FOOD AS WELL


THIS RED FOX VISITED THE GUT PILE FREQUENTLY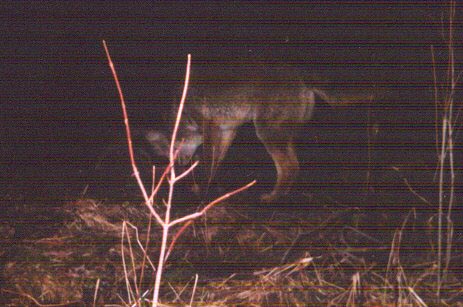 HERE IS A COYOTE CHECKING OUT A DEAD DEER


THIS HAWK FEEDS ON THE DEER AS WELL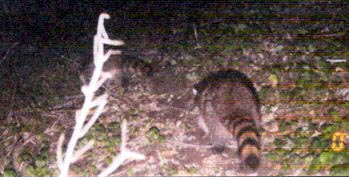 SOME RACOONS LUMBER ALONG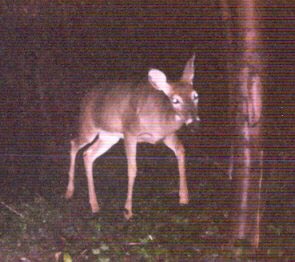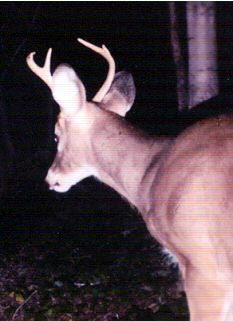 DID NOT SEE THIS DEER DURING THE SEASON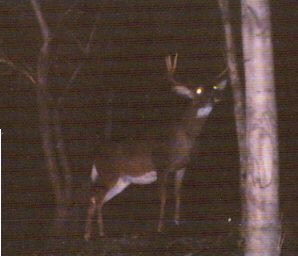 I WANTED TO SEE THIS 8 POINTER!